Solid Surfacing
Solid surfacing provides for seamless surface applications with virtually any design. There are numerous useful applications for solid surfacing including but not limiting to kitchen countertops, bath vanity tops, window sills, shower surrounds, seamless whirl tubs and jacuzzi deck surfacing, thresholds and more.
Click on logos to view thousands of available styles.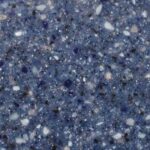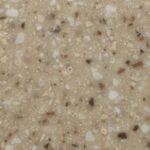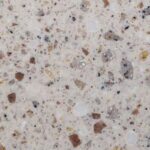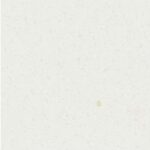 Laminates
Laminates offer a wide range of colors and patterns that allow the homeowner or contractor numerous cost effective options whether remodeling or building new. Post-formed edges offered at DFC are those from VT industries and include popular edges like Valencia, Barcelona, Geneva, Futura, Nova and Waterfall.
Click on logos to view thousands of available styles.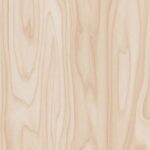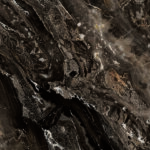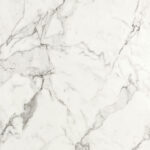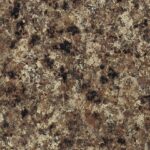 Quartz
Quartz is an engineered stone product made with natural quartz and other resins, polymers, and pigments. Quartz is a non-porous surface that is also stain/heat resistant, durable and carefree. You'll never need to seal or polish to maintain its' luster.
Click on logos to view thousands of available styles.
Custom frameless cabinetry
DFC is a custom manufacturer of Frameless European Style cabinetry. Our cabinetry is designed and built around the needs and features desired by many clients. Our casework is constructed using ¾" thick melamine throughout the case with Grass America Brand concealed hinges and Grass Zargen integrated metal drawer side/slide system. Doors and drawer fronts maybe constructed from ¾" thick MDF machined to appear as a 5-piece raised panel door/drawer front.
Seamless Construction for Great Looks and Easy Maintenance
Our full line of acrylic, stainless steel, quartz, double and single bowl sinks, bar sinks, and vanity bowls come in a variety of styles.  . They are chemically-bonded to the solid surface countertop creating a smooth, one-piece look from countertop to sink. There are no  lips or recesses to collect bacteria and mold. All are renewable, just like Karran Sinks, they complement and backed by an extensive warranty.